Journalist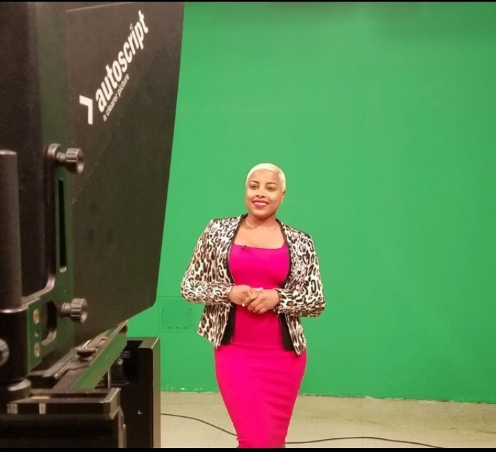 Christina is an all-around media talent trained in news reporting, studio production and television hosting, as well as editing, producing, and photojournalism.
Lane served as a General Assignment Reporter in 2015 for BronxNet TV, a cable television station serving the Bronx and Upper Manhattan She covered various topics and events that took place in the Bronx community.
Lane is passionate about people, entertainment news, fashion, lifestyle and culture. She has her sights set on becoming an entertainment news correspondent with a television network and has landed internships with various broadcasting networks, including Viacom- BET Networks, NBC Universal- MSNBC, and News 12 The Bronx. She is currently a Production Coordinator for PIX11 Morning News.