About The Artist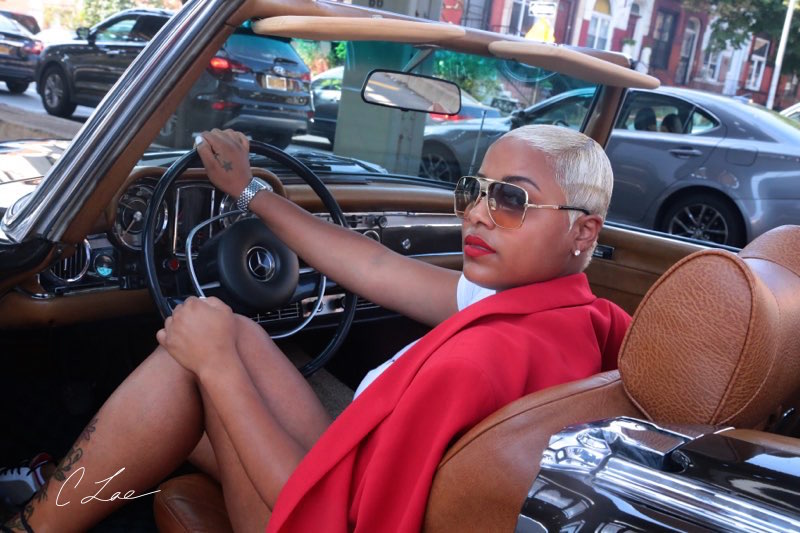 Christina Lane of Harlem, New York is a self-acclaimed artist, journalist, designer and philanthropist, who has been directing traffic to her self-titled brand Christina's Lane for over a decade. She created Christina's Lane with a mission towards empowering people to be themselves and promote individual self-expression through their sense of style.
As an entrepreneur, Christina attracts clients daily with her re-worked custom hand painted wearable art, ranging from footwear, jackets, hats, handbags and much more.
Lane earned her Bachelor's of the Arts degree from CUNY Lehman College, double majoring in Africana Studies and Journalism. As a philanthropist, Christina donates her time and artistic talents to the children of Harlem by hosting free art classes at the Dunlevy Milbank Center-Children's Aid Society.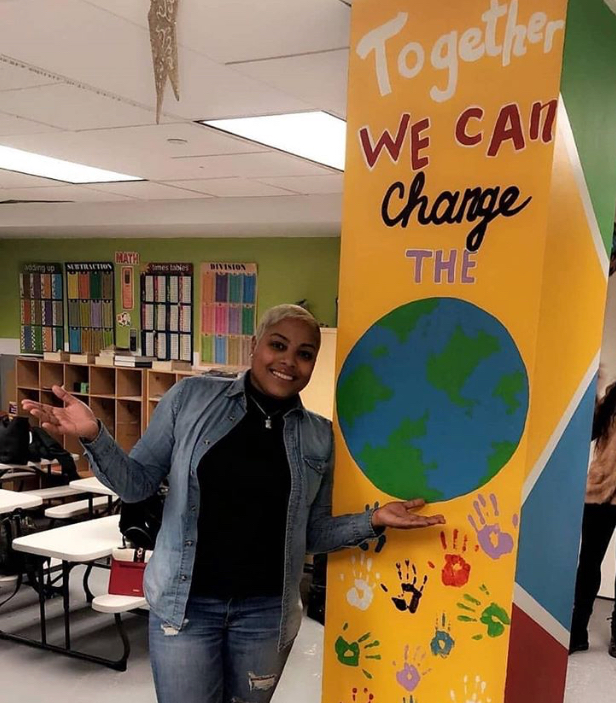 (Wall art hand painted by Christina for Heaven Tiny Tots Daycare in Harlem,NY.)
Lane has an initiative to combat bullying in public schools throughout her Harlem community. By painting walls and bathroom stalls with positive words and imagery to empower the youth and build their self-esteems one wall at a time.
Lane believes everyone has their own LANE and strives to encourage people daily by referring them to her motto: "There's Only One Lane That Matters & That's Your Own."